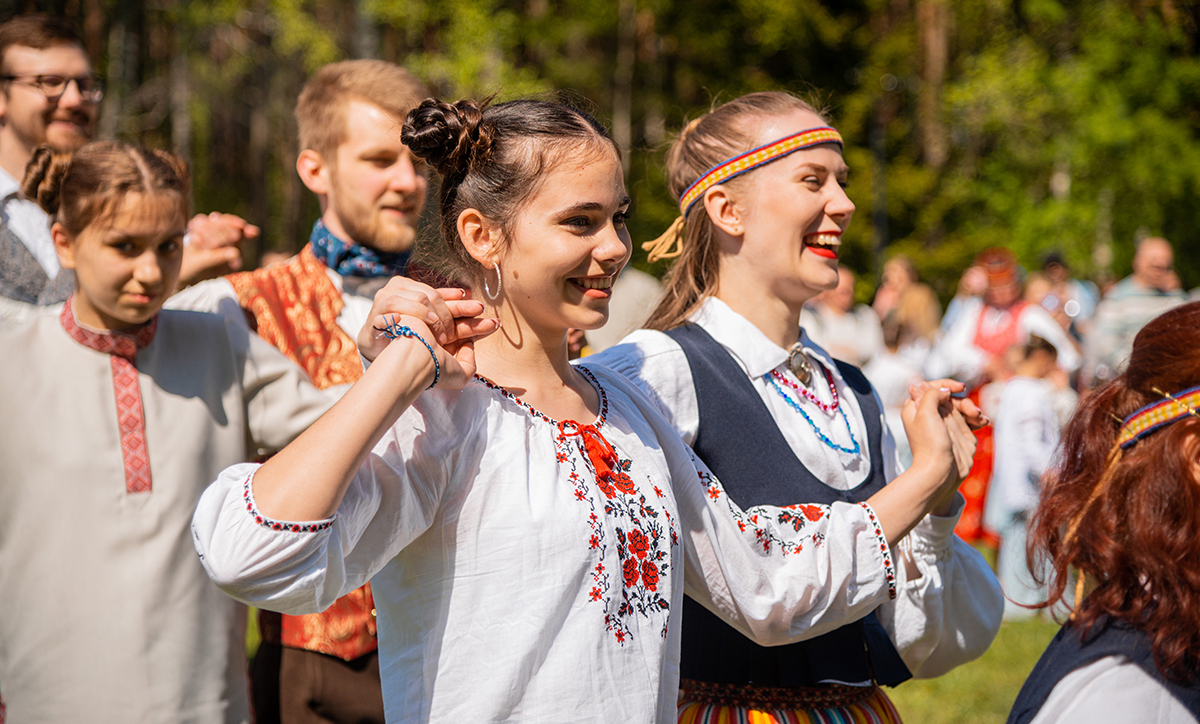 These days, when Ukraine is fighting for its right to independence in the war against russia, the Ukrainian language and culture are essential. They are an integral part of self-determination in this world of every Ukrainian, the guide of our will to independence and freedom.
Organisations in the Association hold thematic concerts, literary and chamber evenings, vocal competitions, cultural and educational city events, exhibitions, conferences and other events for children and adults.
Workshop
for the development of young talents
Vocal and instrumental ensembles and dance companies of Ukrainian organisations in Estonia:
Ukrainian song and dance ensemble Volya. Artistic director - Yevhen Novokhatniy, head choreographer - Anastasiia Kozachok, head of the vocal group - Hanna Werner
Musical ensemble Melodiya, Paldiski. Artistic director - Ivan Shchogolev
Ukrainian Sunday school Vodogray. Artistic director - Svitlana Stashkevich
Ukrainian Sunday school Nadiia. Artistic director - Liudmyla Gramiak
Dance company Colour. Artistic director - Nina Gets
• Ensemble Kalyna, Valga. Artistic director - Ruslana Dovha
Vocal ensemble Vilna at the Union of Ukrainian Youth of Estonia. Artistic director - Yevhen Novokhatniy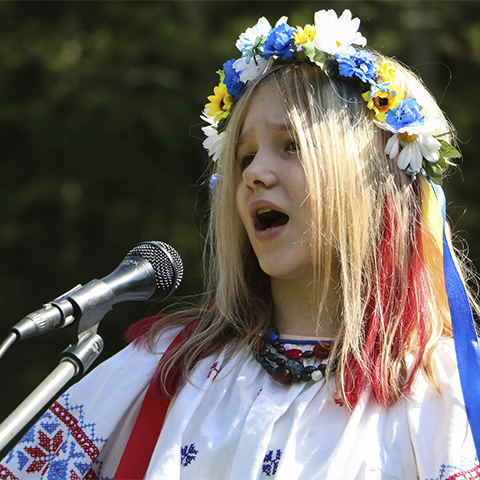 An outstanding achievement of the Association in developing the direction of Ukrainian culture in Estonia has been the organisation of the annual International Festival of Children's and Youth Creativity, Flowers of Ukraine, since 2001 and the Festival of Creativity Northern Star since 2002. In 2023, the Association, in cooperation with the Estonian Open Air Museum (Eesti Vabaõhumuuseum), started the ethnic festival Vyshyvanka Unites / Rahvustikandi päev for World Needlework Day.


Learn more about Ukrainian festivals in Estonia

Culture Latest News